Quality & Reliable Care You Deserve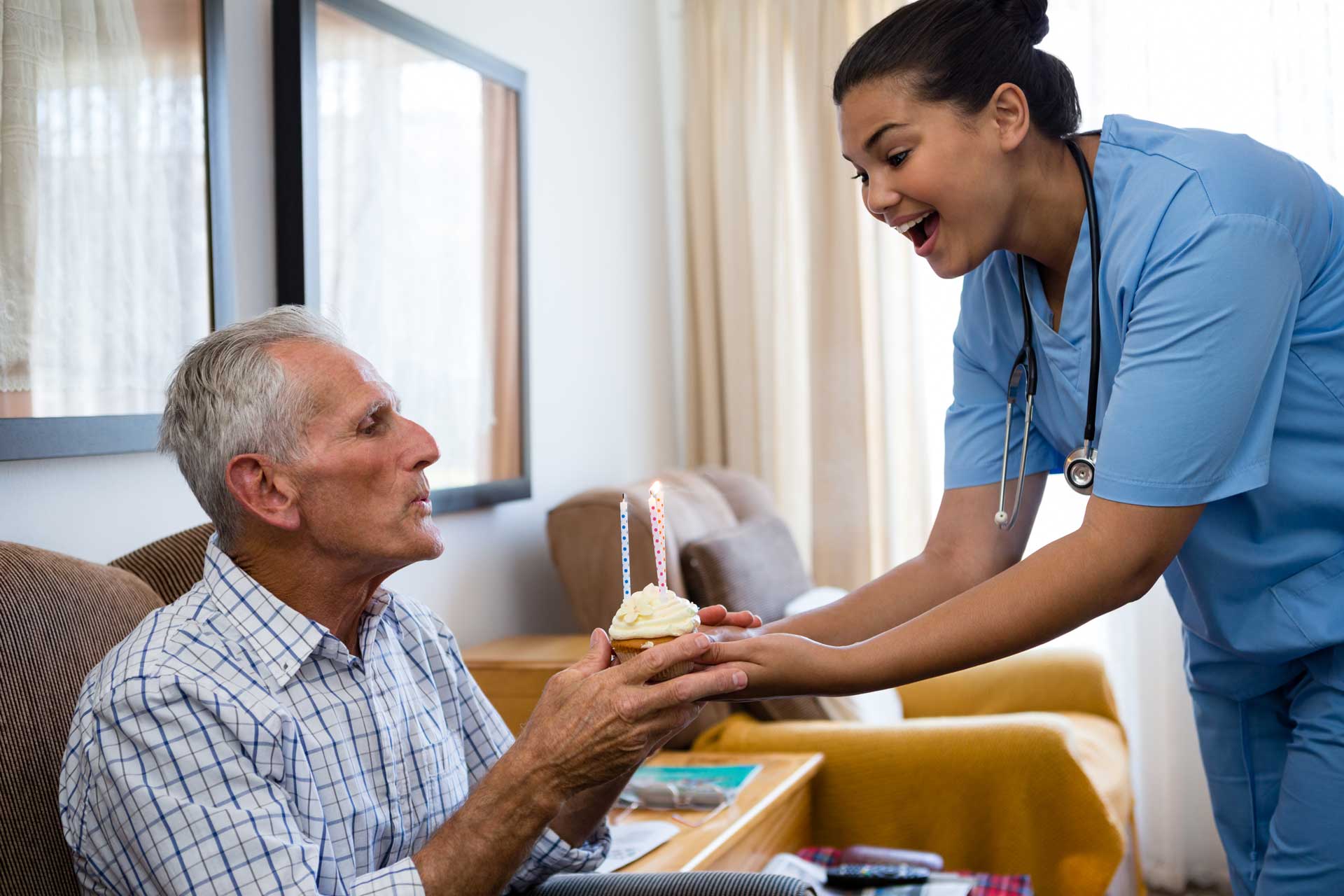 Our care plans are tailored to your needs. Whether you want aide service a few hours per week or 24 hours per day, Aging in Place will be there to help with cooking, cleaning, mobility, medication reminders, transportation, and much more.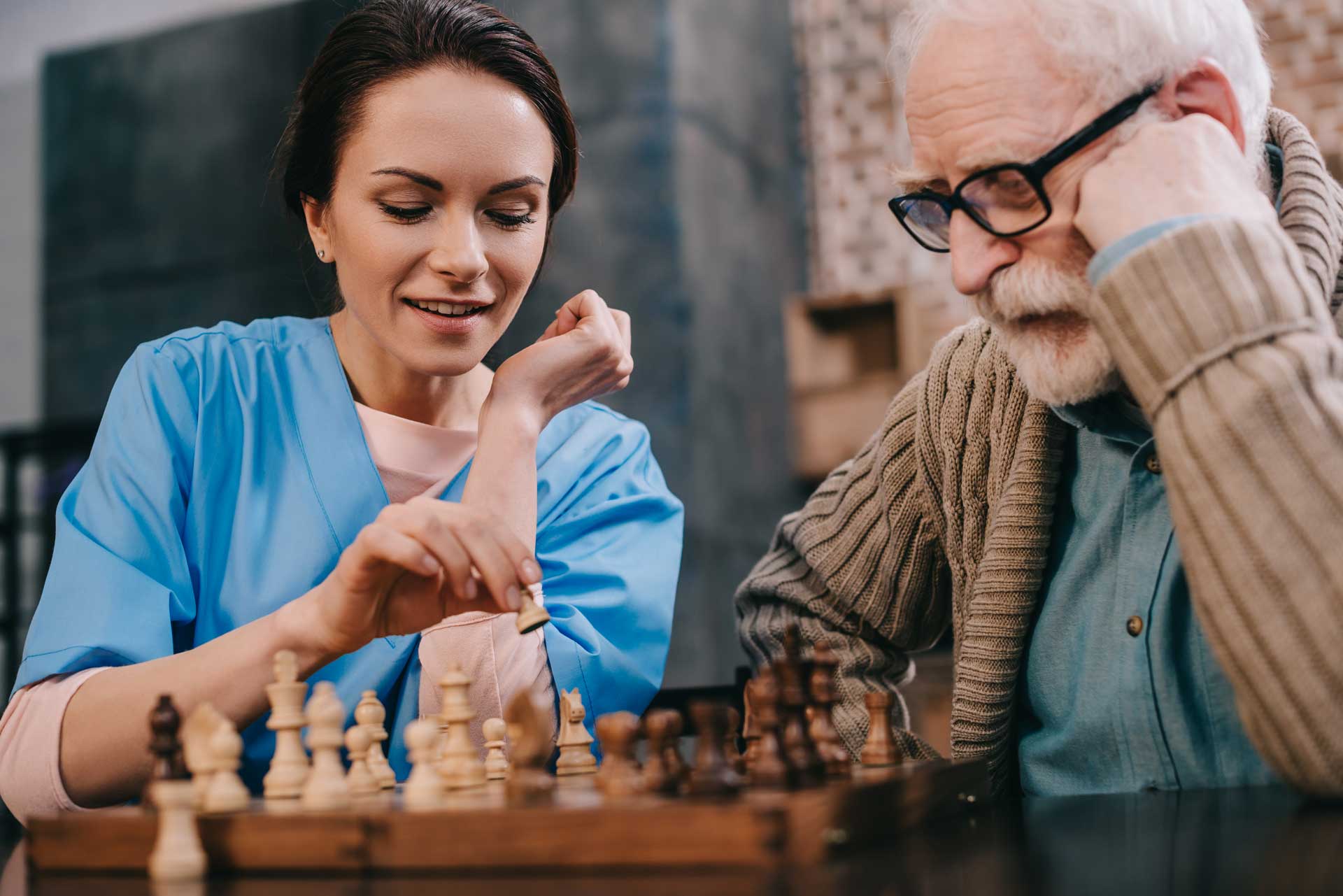 With Aging in Place, you can contract short-term or temporary caregivers for situations such as support during post-surgical recovery, pregnancy, returning home from the hospital, etc. Our caregivers can help with errands, homemaking, bathing, dressing, and much more.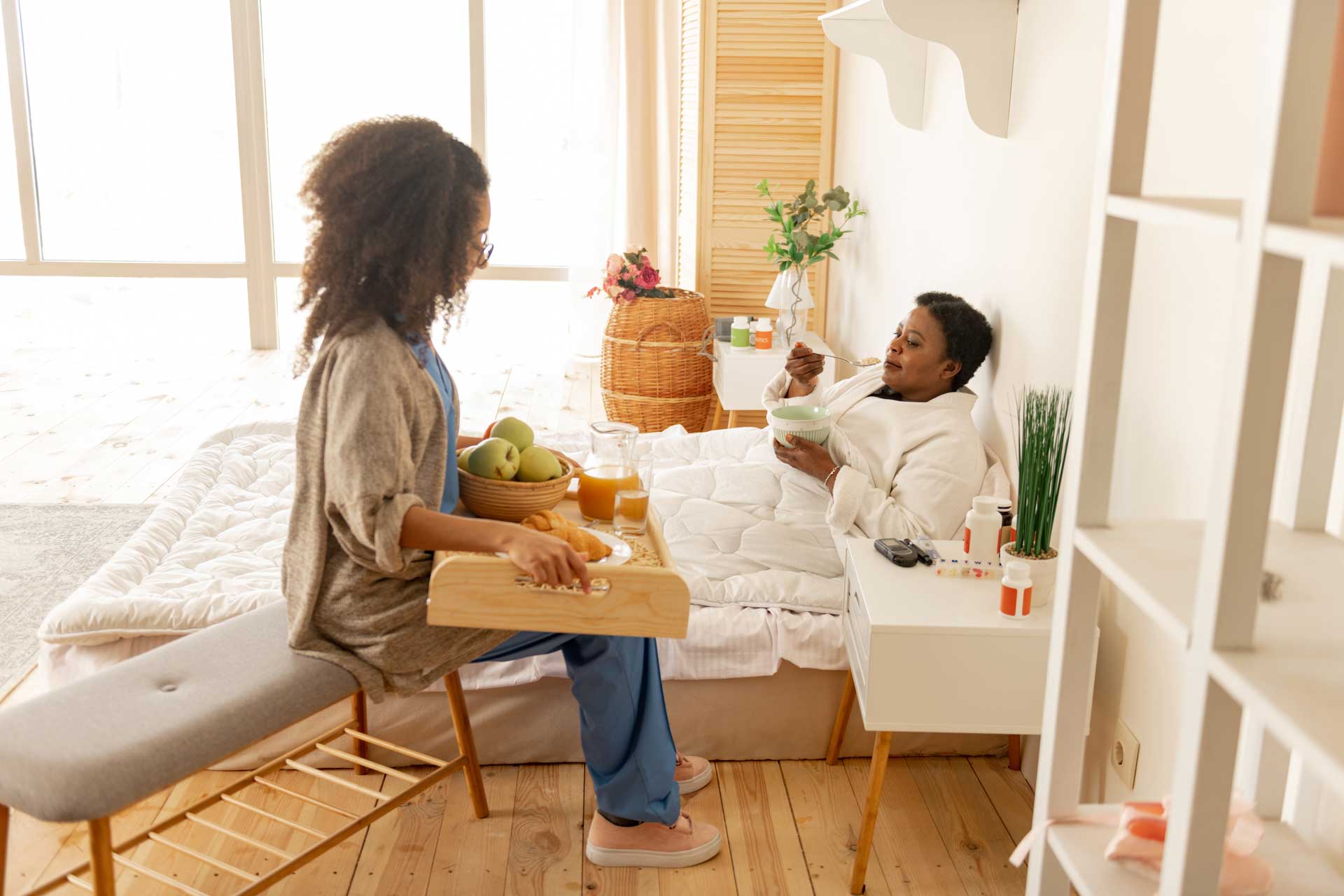 Even when your loved one needs attention around the clock, Aging In Place will be there. We work mornings, days, nights, weekends, and holidays. You can always count on Aging In Place Home Care.
You served our country. Now it's our turn to serve you. We work with veteran's benefits to make retirement support and home care for disabilities affordable. We even help veterans and their spouses apply for benefits with the VA.
Have 24/7 access to caregiver notes, schedules, payment options, and more.
We carefully select qualified caregivers to ensure the best care for our patients.
A Great Workplace for Caregivers!
Are you a caregiver or someone with experience in the healthcare field who has a passion for providing loving care to seniors in the East Bay? Experience the respect and satisfaction of working for a clinician-owned, private-duty agency with the area's best clients.
Request a no-obligation, in-home consult.
Let us know what's on your mind. Helping is what we do best.